Sometimes the sewing gods do not come together and create a masterpiece, even when you are at expert level.
Sometimes the wrong combination of fabric and pattern, or some other unknown evil lurks around the sewing room, just waiting to strike.
Sometimes, unbeknownst to you, everything is stacked against you, and in order to create the desired masterpiece, you need to get out your Harry Potter wand and perform some wizardry!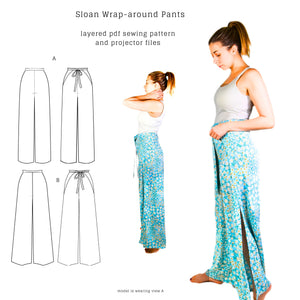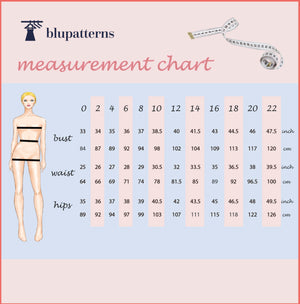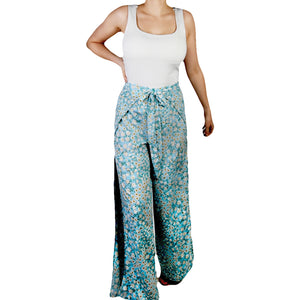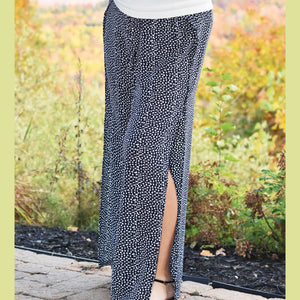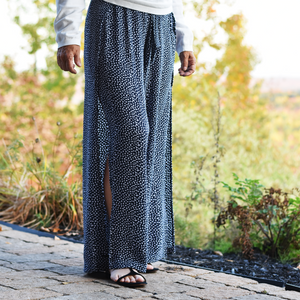 $12.50 USD
For the Extended sizing Sloan pattern, please see other listing for Sloan pants here.
Classic wrap pants, so easy to wear, and even easier to sew! Cool and comfortable with no closures or side-seams.
Adjustable tie waist infront and back for a flattering fit for your body, even if you gain or lose weight.
View a is a slimmer version for a sleeker silhouette that showcases more leg.
View b is a fuller version with the look of a skirt that reveals slightly less leg.
Sizes 0-22 See full product listing here
free download
Make your favorite kid a fun Bunnybag!  They're roomy and cute and furry, and great for carrying around their gear, or even to take their lunch to school.  You can make one up quickly from leftover fabric--they take only 21 inches of 60 in. fabric, 17 in. of 30 in. fabric for lining (great time to get rid of leftover lining or and odd bit of cotton) and a length of ten inches of fur, and only 6 pages to download the pattern.  Free download with sign-up, and includes basic illustrated instructions.
Last year, I purchased a beautiful piece of Italian silk organza. Absolute perfection in both quality of fibres and colorful print.
I had made a very simple pattern for it in order to showcase the beautiful silk print. It was to wear at the wedding of our dear friends' son. When I was waiting in the hotel lobby, several people commented that it was an incredible dress. I did not tell them that several days before I had been directing some very colorful language at this dress.It was beautiful in its simplicity, except for the bust darts,  which were just not going to behave.
They looked like the cone bra, created by  Jean Paul Gaultier for Madonna's Blonde AmbitionTour. It ruined the entire look of the dress. I am not Madonna, and cone bras are just not my thing!
The time it took to fix the cone bra look tested me to within my last ounce of patience, so much so that I actually considered scrapping the entire dress and the beautiful fabric.  I persevered, and eventually the bust darts were tamed into something that was wearable in public.
But what a learning curve! Horizontal bust darts in silk organza— not happening.
Lesson learned!
Even with my years of experience in drafting patterns and fitting high-end garments, designing and manufacturing my own collection of children's clothing, and now making digital pdf patterns, there are still some painful bumps in the road during the process.
I'm here to simplify things for you with easy-to-follow instructions and down-to-earth support. Having loved to create things with my own hands since I was a child, I have always taken great pleasure
in being able to picture something in my head, put it down on paper, and see it come to life.
Over the past several years, it was a great surprise to me to discover that if a patternmaker learns how to use power tools, she can actually become a fairly competent carpenter! Whether it be clothing, cabinetry,
or a farm table, it's a great thing to see your ideas become reality and be useful in your daily life.
___
Subscribe to my newsletter for skills, techniques, stories, and support as you practice bringing your patterns to life.
get in touch with us!
We're happy to help answer any questions you may have about your orders, our patterns + company! Please feel free to fill out the contact form, and we'll get back to you as quickly as we can! 
Please note, we are available from Monday–Friday 8am-6pm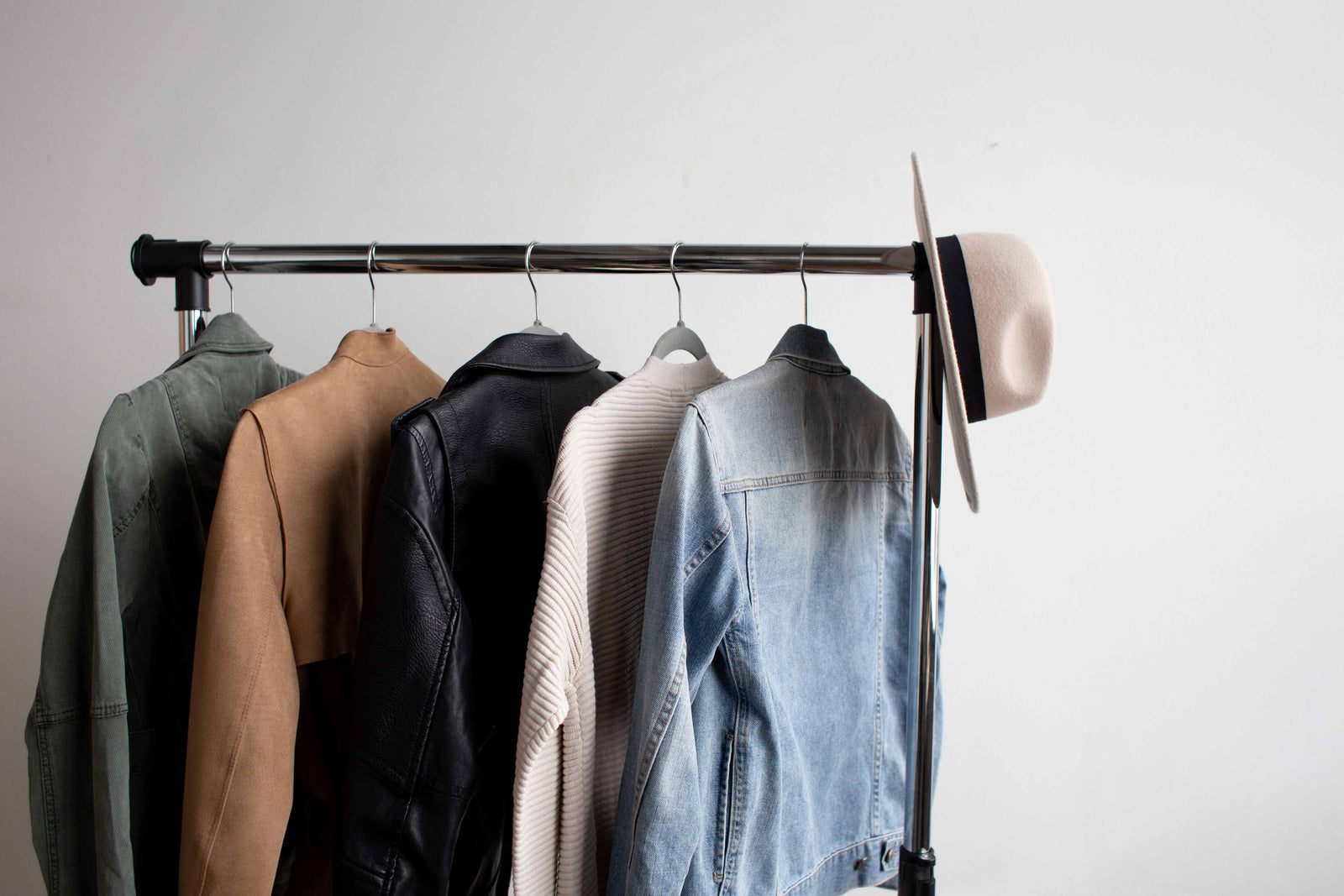 sign up

Enjoy early access to new releases, promotions and, best of all: access to all free patterns!